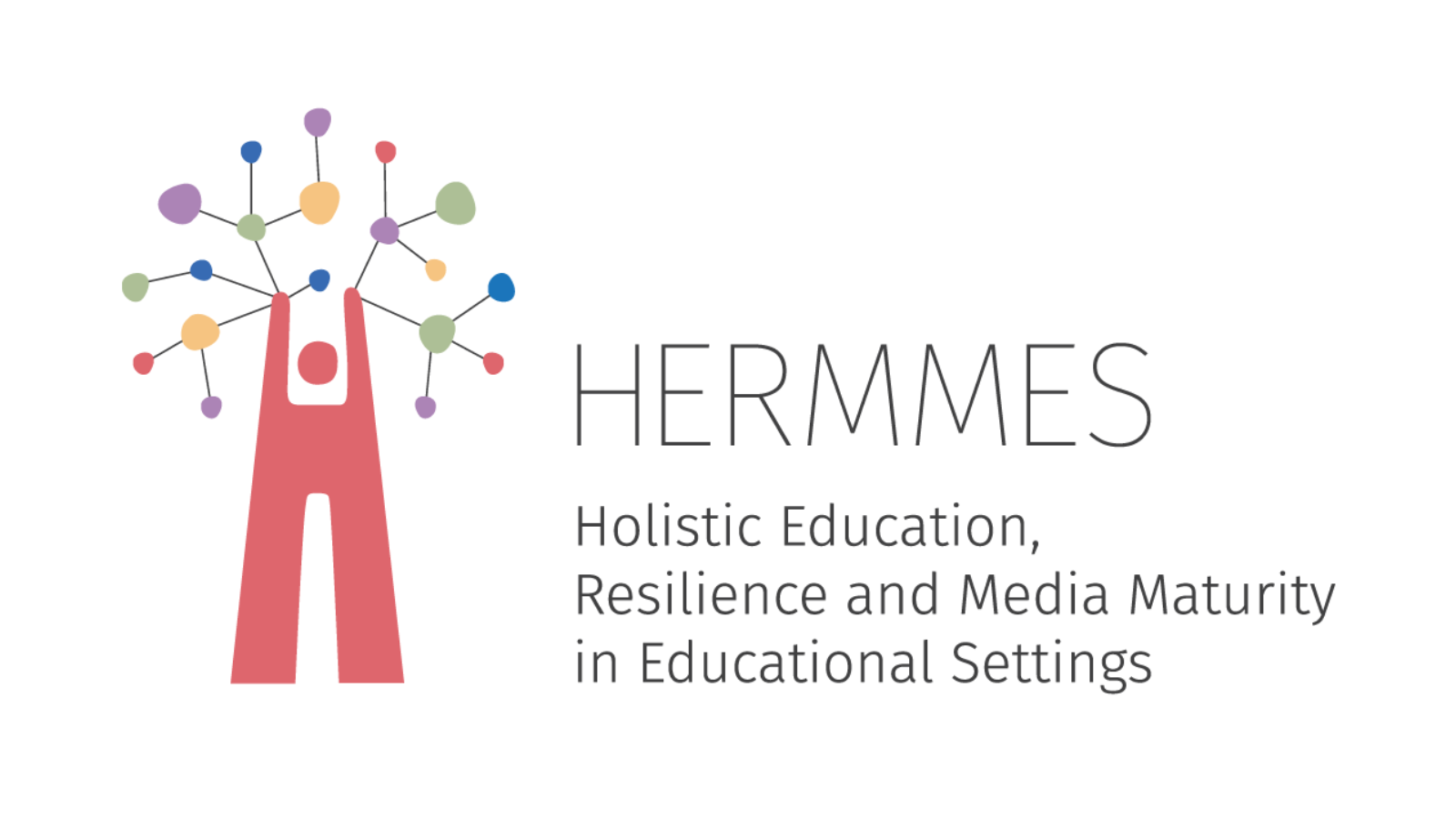 One of the greatest challenges of our time is to help children and youngsters in the development of their media maturity and digital literacy. While digital technology is evolving every day, we are confronted with the fact that the children and young people in their care are using the technology and moving in virtual worlds that the adults responsible for them often struggle to comprehend.
So the question arises HOW the children and young people are using the technology, whether they are able to digest the contents, and whether they are aware of the dangers and pitfalls lurking in the digital world and how to deal with these at different age levels.
In its resolution "Shaping digital education policy" of 25 March 2021, the European Parliament suggests to "introduce digital technologies in a learner-focused, age-appropriate and development-oriented way" insisting that "digital learning strategies need to take into account research on the effects that early use of digital technology may have on the development of young children". This strongly resonates with values and beliefs shared among all partners in this project.
Partners in the HERMMES project believe that, at the end of their school career, all pupils should be able to use the full range of analogue and digital media properly for their own education, participation in civil society and the labour market. But to achieve this, the timing and form of using digital media in education should be closely aligned with the developmental phases of children.
Therefore, parents, teachers and researchers have joined their resources, and aim to work towards helping children and youngsters become resilient and media mature citizens who can make their own informed choices on HOW they use digital technology.
Click on a result to read more.